Diggin' Thru the Crates Fall 22′ Tour!
After our Summer 22' event, Diggin' Thru the Crates will be back on the road this fall! Three months, three cities starting with D.C. this October!
Along with our house DJs Alizay + B-Sharp holding it down, we have a special guest line-up for each city you can't miss. Tickets for D.C. will be available starting September 30th along with more info. Sponsored by Makers' Mark.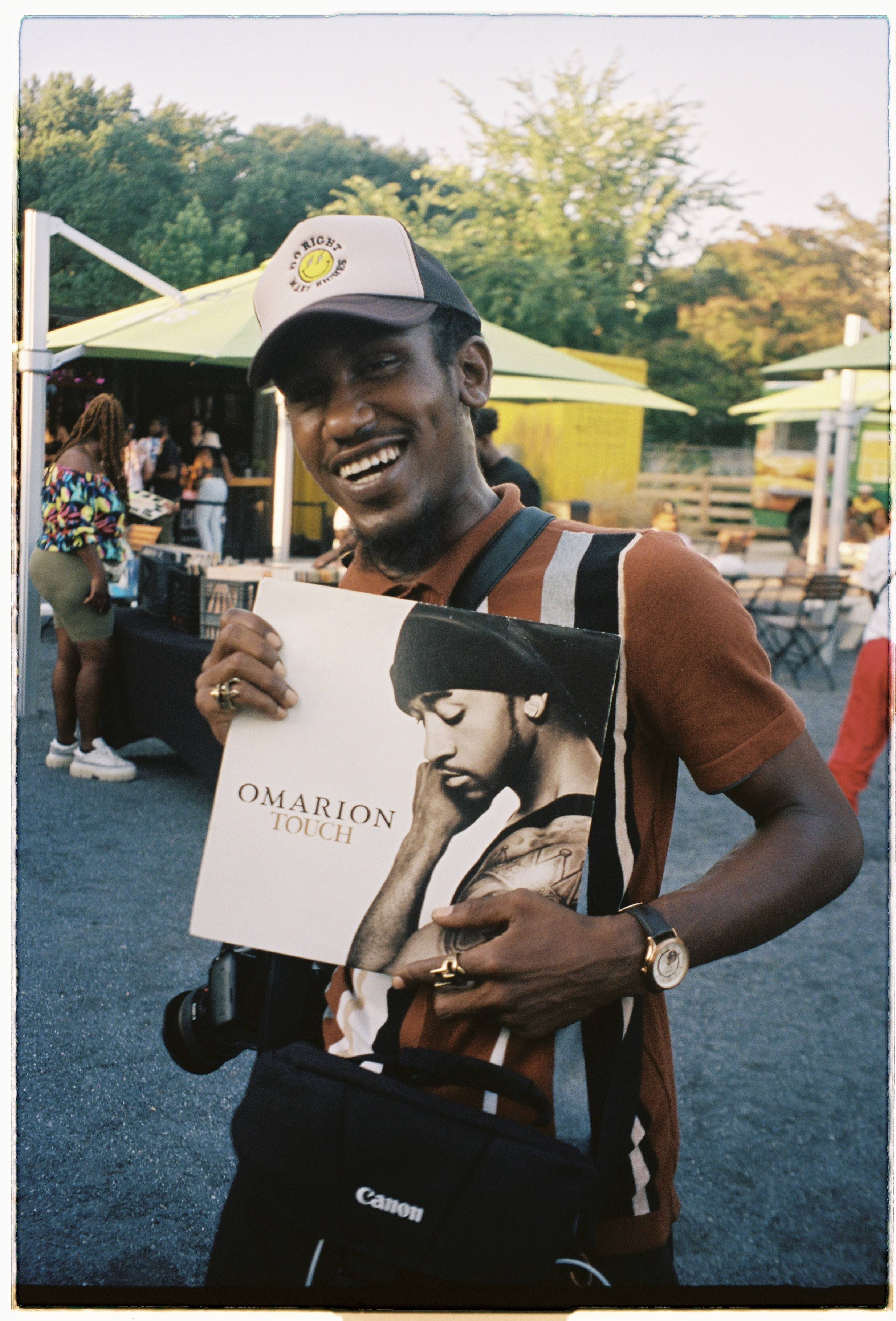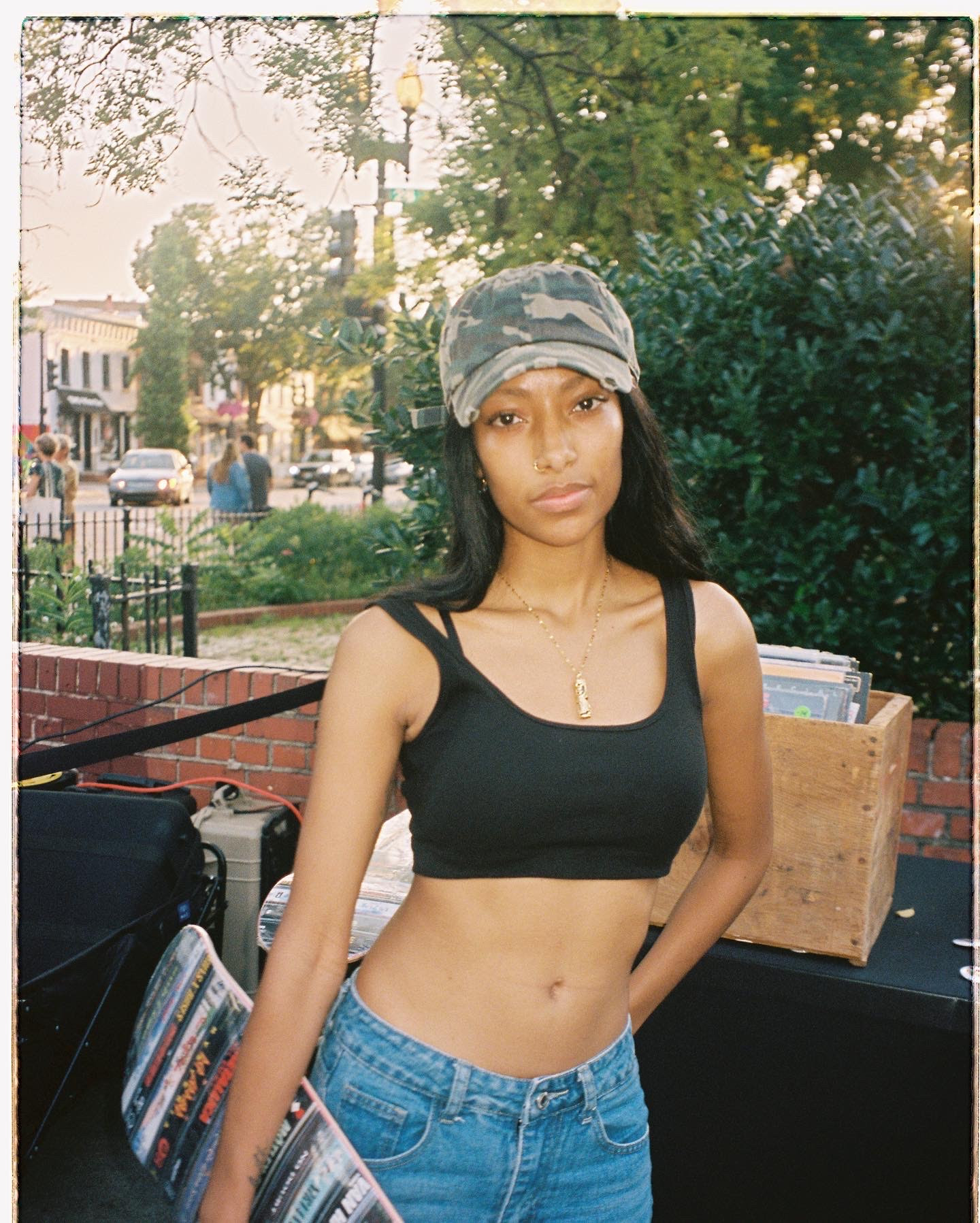 Cool Kids Vinyl Hosts Ari Lennox Album Release!
Last week we had the privilege to host Ari Lennox's A/S/L Album release party and it was
Check out some pics and make sure you download/stream the album to support our hometown talent!